Sensei Kikk
Soy Sauce kikks more than asian food
Hardly anything is as Asian as soy sauce. And Kikkoman is the original. But: soy sauce can do much more. It gives a new kikk to all kitchens around the world. We've sent a hero on a journey to prove it and spark a passion for soy sauce in every country's kitchen.
Disciplines
Design
Character Development
Video production
Social Media Content
Agency Areas
OVER 2 MILLION VIEWS


ALREADY AFTER 4 WEEKS

,ALMOST 1 MILLION TIMES IN USAGE


GIFS & STICKERS

,MORE THAN 9 MILLIONS


REACHED PEOPLE
Fighting for good taste.
Kikkoman is the epitome of Japanese soy sauce. Anime is the epitome of Japanese pop culture. This mix is the perfect result for our communication idea. In this way we reach new, young target groups and inspire people in an entertaining way to use Kikkoman soy sauce in ways they haven't tried before.
Product with character – anime character.
With a lot of passion and attention to detail, we have developed an anime-style super hero based on the iconic Kikkoman soy sauce bottle: Sensei Kikk — the master of the incredibly versatile umami taste. He ventures into the kitchens of the world in five anime-style adventures and gives traditional local food a whole new kick. So easy, so delicious. And an exciting design mix of illustration and real food imagery.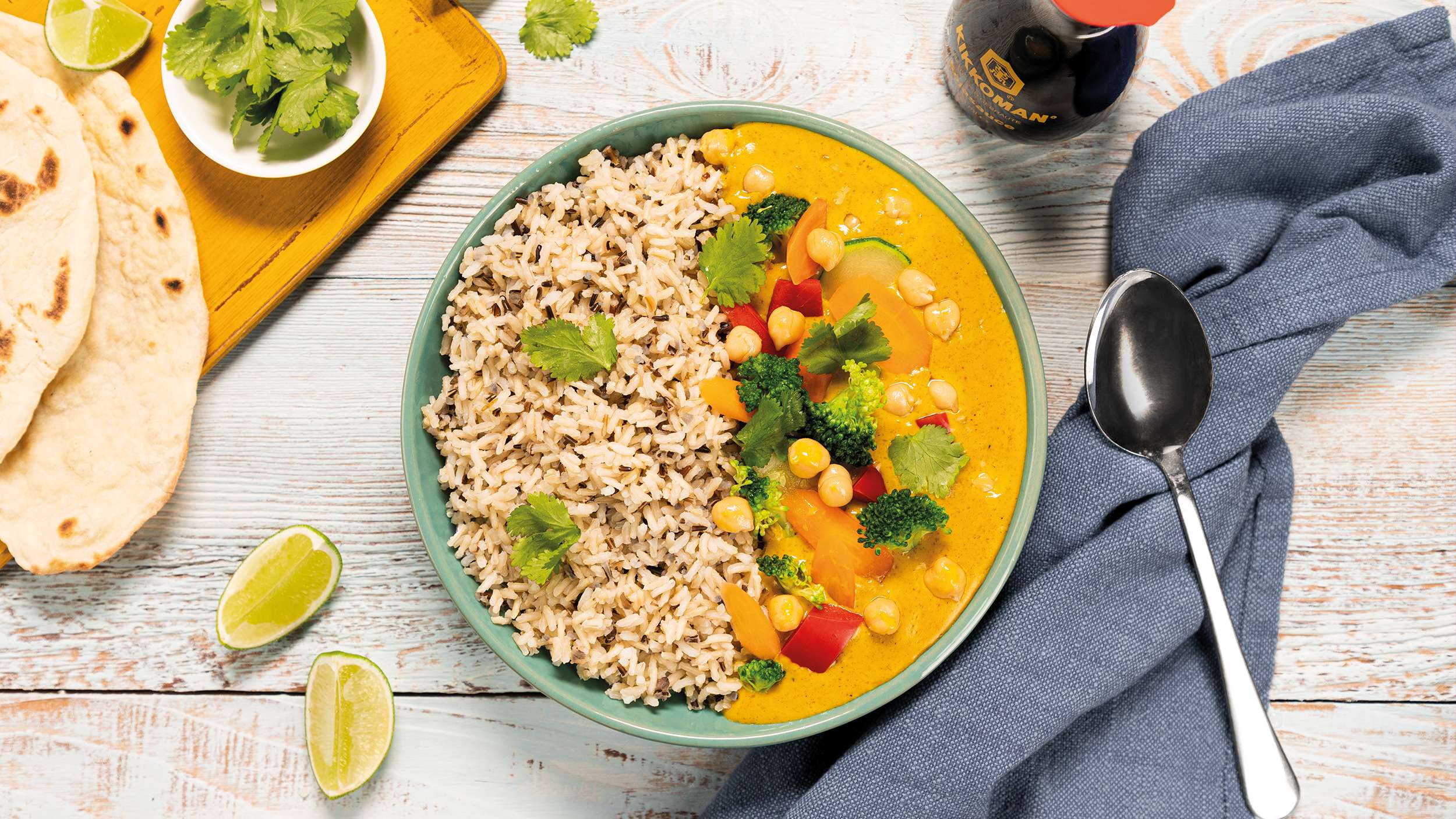 FIGHT FOR GOOD FOOD
A true YouTube hero
On YouTube, Sensei Kikk's "Kitchen Adventures" has delighted millions of anime fans worldwide. This is visible not only through view numbers, but also through numerous comments.
The quick-witted fighter for good taste also has hundreds of thousands of fans on Facebook and Instagram. The campaign website also impresses with lots of animation and playfulness. By scrolling past, you can find out everything you need to know about the original Kikkoman soy sauce and get inspiration for your next kitchen battle. Good taste always wins!
Sensei Kikk awakes!
OVER 2 MILLION VIEWS

ALREADY AFTER 4 WEEKS
ALMOST 1 MILLION TIMES IN USAGE

GIFS & STICKERS
MORE THAN 9 MILLIONS

REACHED PEOPLE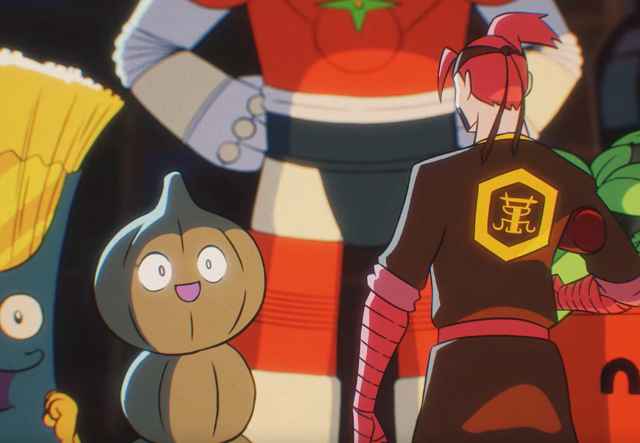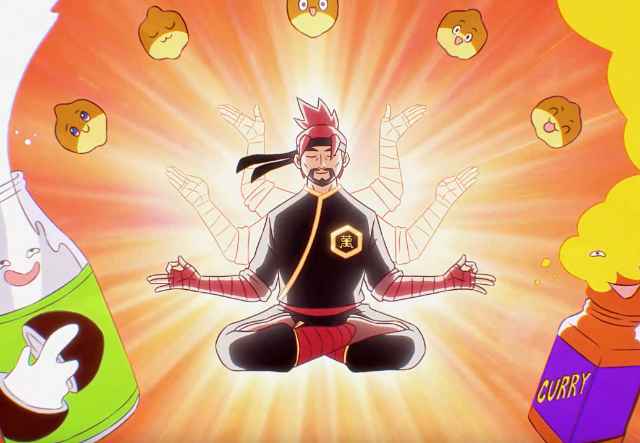 Would you like to know more about this exciting topic? Then get in touch with us!