MORE KIKK FOR EVERYTHING
MORE FUN AND POSITIVE VIBES FOR YOUR KITCHEN!
With over 300 years of tradition and popularity in more than 100 countries, Kikkoman is the world market leader in soy sauces. It's no wonder that the Kikkoman soy sauce, consisting of just four natural basic ingredients, offers limitless possibilities: from burgers to pasta to bowls and salads - the variety and universal flavor of the soy sauce is staged in an attention-grabbing TV and YouTube campaign.
Disciplines
Campaign
Video production
Digital
Social media
Media planning
Content
Agency Areas
MATCHING 5 FOOD

CATEGORIES

,CREATING OVER 30

RECIPES

,PLAYED ON DIGITAL

CHANNELS
TV AND YOUTUBE CAMPAIGN MEETS THE TASTE OF DIGITAL NATIVES
Cool moves, moving beats, agile dancers and quick, unconventional cuts: Addressing a young, digitally savvy target group, Kikkoman's soy sauce is advertised in a hip and contemporary YouTube-First campaign. In cooperation with taste, an entertaining spot was conceived that skilfully combines music, dance and special effects with strong food appeal. This arouses interest in the product just by looking at it.
MATCHING 5 FOOD
CATEGORIES
PLAYED ON DIGITAL
CHANNELS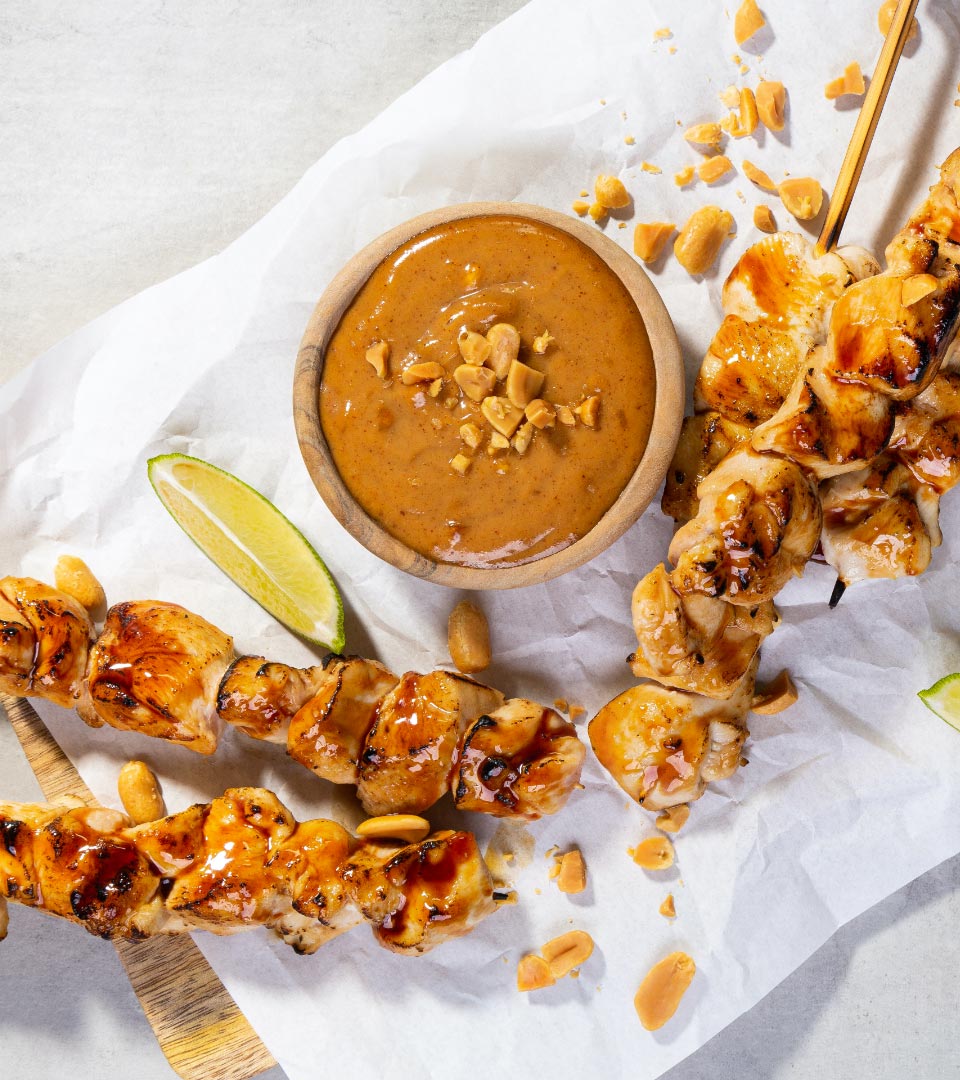 THIS CAMPAIGN KIKKS ACROSS ALL CHANNELS!
In addition to the TV and YouTube campaign, animated advertisements in frame split format will be played on VOX from the end of November with a reach of over 27 million contacts.
Werbeeinblendung: Framesplit-Format bei VOX
Food love at first sight? It's possible with this Kikkoman campaign one pager! Appealing recipe pictures and copies ensure great food appeal here. The whole thing is rounded off by an intuitive navigation guide. Sounds good? It also looks good – and just looking at it makes you want to try it!
LOOKING FOR MORE KIKK FOR YOUR FOOD?
Would you like to know more about this exciting topic? Then get in touch with us!